ENDOMARCH AWARD RECIPIENTS FOR 2019
Every year, countless individuals from around the world help support the EndoMarch programs and events. There are, however, a few who go above and beyond and so we like to recognize these individuals each year with our annual awards for the following categories:
* Endo Activist of the Year
* Endo Ally of the Year
* Endo Partner of the Year
* Endo Youth Activist of the Year
* EndoMarch Volunteer of the Year
---
ENDO ACTIVISTS OF THE YEAR (2019)
Congratulations, to the following extraordinary individuals, who have been nominated as the EndoMarch Endo Activists of the Year Award Recipients for 2019.
Brittany Roney | Michelle Ogaidi | Christina Hayse | Nioma Sadler | Amber Wasilewski | Holly Sanneman
---
GUESTS OF HONOR AND SPEAKERS
Dr. Camran Nezhat | Dr. Robert Wah | Dr. Linda Giudice | Dr. Iris Gibbs | Dr. Salli Tazuke
Dr. Sunny Jun | Dr. Joelle Osias | Dr. Kevin Smith | Dr. Mai-linh Vu | Dr. Nataliya Vang
---
EVENT CO-DIRECTORS Special note of appreciation to the following Event Co-Directors, who helped make the 2019 San Francisco EndoMarch a great success. (Not pictured are Event Design Director, Kenneth Fernandez, and Event Co-Manager, Raj Sambherwal).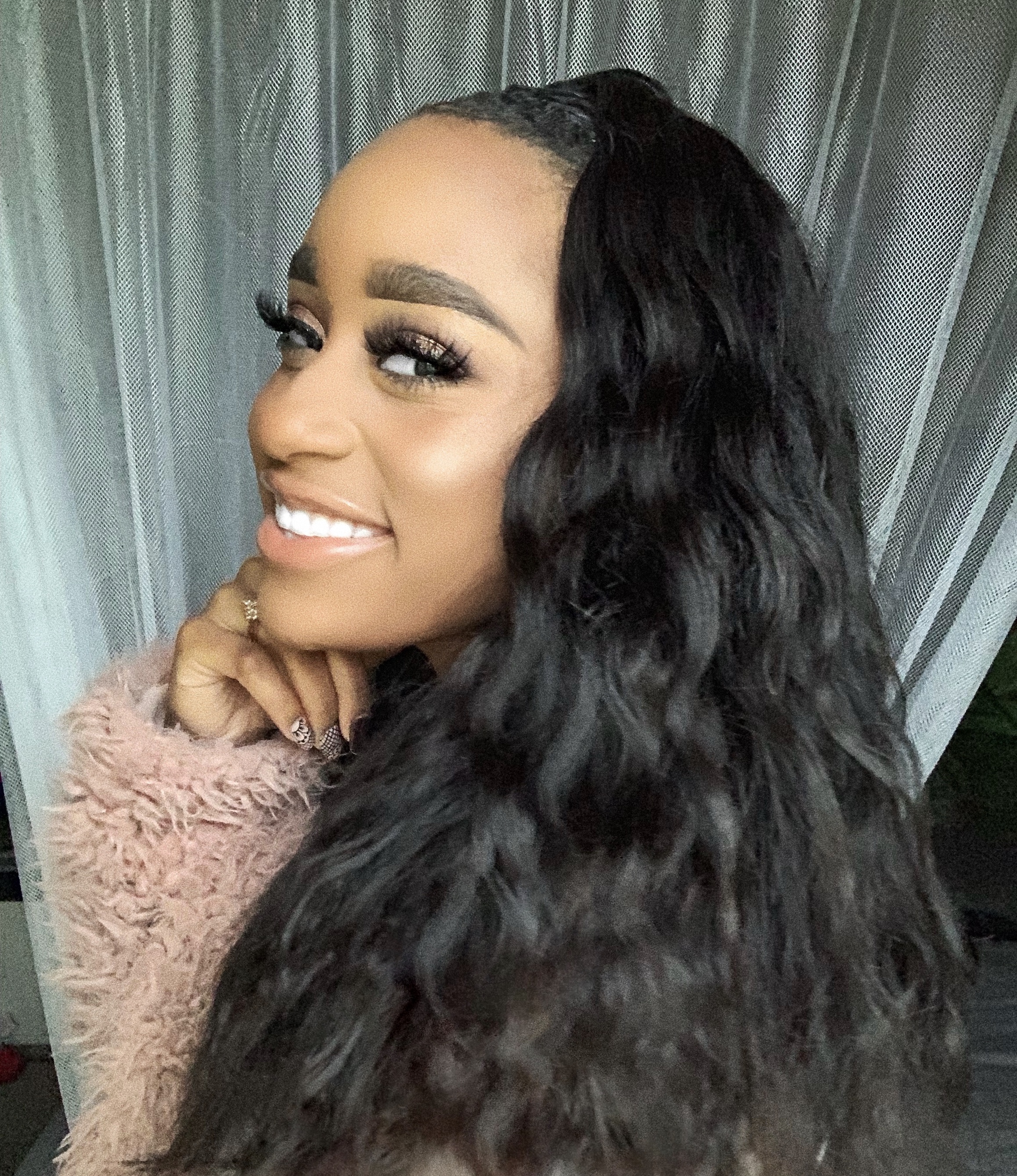 Erica Mark | Pavithra Margabandu | Shayla Moore | Komal Saini | Anuj Vaid
---
ADDITIONAL EVENT DETAILS Admission to the 6th Annual Worldwide EndoMarch, San Francisco, is free of charge and all are welcome to join us for this family-friendly day to meet other Endo Sisters & Supporters who travel from across the state of California & the country to be a part of the global EndoMarch movement for endometriosis awareness. This year's San Francisco EndoMarch is taking place at a gorgeous outdoor venue near to a beach-picnic area overlooking the Golden Gate Bridge.
CARPOOLING
If anyone is interested in carpooling, join the SF Bay Area Facebook group to coordinate with other attendees, or check out this Waze Carpool App which may be of help.
* Please note, Google Maps lists an incorrect address for West Bluff Picnic Area. For an address reference, our venue parking lot is adjacent to the Warming Hut Cafe at 983 Marine Drive, SF, CA 94129. See below for clickable links to maps and directions:

1) Click here for the West Bluff Picnic Area website.
2) Click here for a Google map.
4) If taking BART, the the nearest stop would be Embarcadero. From there, you could take a Lyft or Uber to our venue parking lot, Marine Drive, off of Mason St., San Francisco, 94129, or take the free shuttle called PresidioGo that will take BART riders to/from Crissy Field area. Closest stop would be The House of Air Trampoline Park and Cafe. Click here for the PresidioGo schedule & additional details.
5) If taking MUNI or other buses, click here for information.
PARKING
Metered parking is located at West Bluff Picnic area on Marine Drive. If for some reason this parking lot is full, you can click here for additional nearby parking lots. Parking near the Golden Gate Bridge is also available, but very limited.
NEARBY TOURIST SITES
Our event is within walking distance to the beautiful Golden Gate Bridge. Click here if you would like to learn about points of interest near to the Golden Gate Bridge.
If you arrive early, you could hang out at a nearby cafe overlooking the Golden Gate Bridge called the Warming Hut Cafe, which is open from 9 am – 5 pm & serves a variety of hot & cold foods & beverages.
FACEBOOK GROUP & EVENT PAGE Click here to join the San Francisco Facebook group or here for the Facebook Event Page, so that you can stay in touch with the San Francisco EndoMarch event planners & others who may be attending.
DAY-OF EVENT VOLUNTEERS – 9:00 AM CHECK IN

If you would like to be a part of a global Time's Up in Women's Health Care movement, where you'll work alongside some of the most passionate activists you'll ever meet, then come on down to West Bluff Picnic Area (next to the Warming Hut Cafe) at 9:00 am, and the Team HQ crew will help get you started! On the morning of the event, you can call the EndoMarch Hotline at (650) 285-1149, if you have any trouble finding the outdoor venue or need assistance.
---
HOTEL DISCOUNTS
PRICE RANGE $-$$ Travelodge Presideo
2755 Lombard Street
San Francisco, CA 94123
(415) 931-8581 Notes: Pet-friendly, very close to our venue Instructions: 10% discount for our group via direct booking only (and while supplies last). Call Raymond at 415-931-8581, use group name "Worldwide EndoMarch." Book soon, as this small motel is filling up quickly. Days Inn Lombard
2358 Lombard Street
San Francisco, CA 94123
(415) 766-0678
Notes: No group discount extended, but pricing is very reasonable for basic room, with good reviews regarding cleanliness & convenience.

Additional hotel discounts forthcoming!
---
---
FAQS

Q: Can I attend even if I did not register?
A: Yes, we will not turn anyone away at the event.