EndoMarch Programs
Join one of the EndoMarch campaigns or programs happening now.
SPONSOR A SCHOOL
Endometriosis education in schools is urgently needed. That's why Worldwide EndoMarch was the first to launch a nationwide initiative in the U.S. to bring endometriosis education into classrooms all across America. Email us at info@endomarch.org, to learn how you can sponsor a school to receive endometriosis education.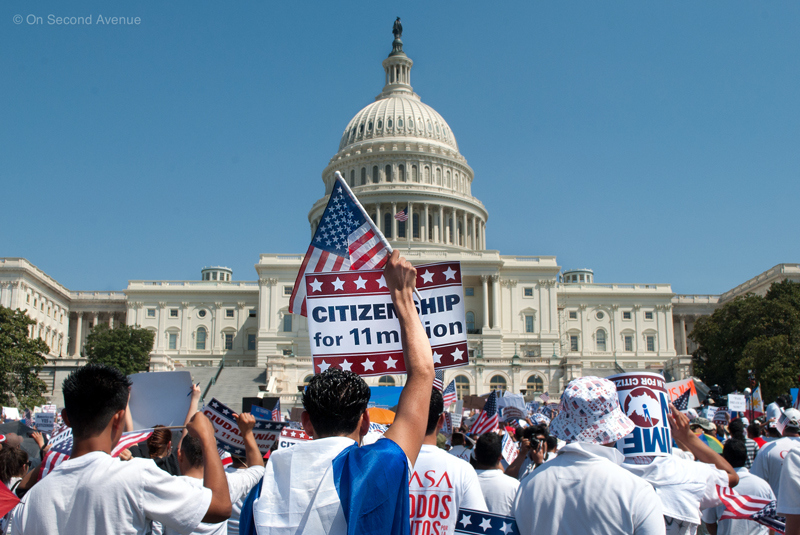 advocacy day
Join the Advocacy Day Committee to help with outreach efforts to elected officials in Washington, D.C., as well as with city, county, and state-level legislators & health care policymakers. Email us at info@endomarch.org to learn how you can get involved.
 
PETITION CONGRESS
The United States does not invest enough in the health of its citizens who suffer from Endometriosis. Women shouldn't have to march in the streets in the first place to receive basic medical care. Therefore, we need Congress to act: We need Endometriosis Health Care Reforms now. Click here to Petition Congress.
Other Programs